Open software
We are developing open source imaging informatics tools based on 3D Slicer to support research workflows of the NCI Quantitative Imaging Network.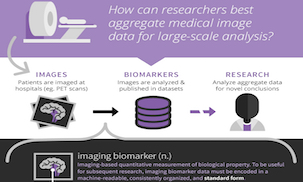 Open standards
We aim to support interoperable exchange of quantitative image analysis results using Digital Imaging and Communications in Medicine (DICOM) standard.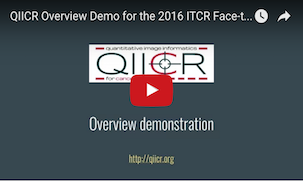 Open science
Our ultimate goal is to support open and reproducible science in quantitative imaging biomarker development for cancer imaging research.
Atom editor extension for examining content of DICOM files Read More ›